The Friends of Port Sunlight River Park are a voluntary group whose aim is to support Port Sunlight River Park, Wirral
We fund raise funds and stage events for the benefit of the local community. We also take part in local events to highlight the River Park.
We succesfully bid for funding from the Heritage Lottery Fund to create a unique resource "From Refuse to Recreation" exploring the history of the Park Site.
For more information link to us on Facebook
or email us friendsofpsrp@gmail.com
Port Sunlight River Park is located on the River Mersey in the North West of England.
Check the News Page for what's happening in and around the park.
Carl Leckie
1938-2023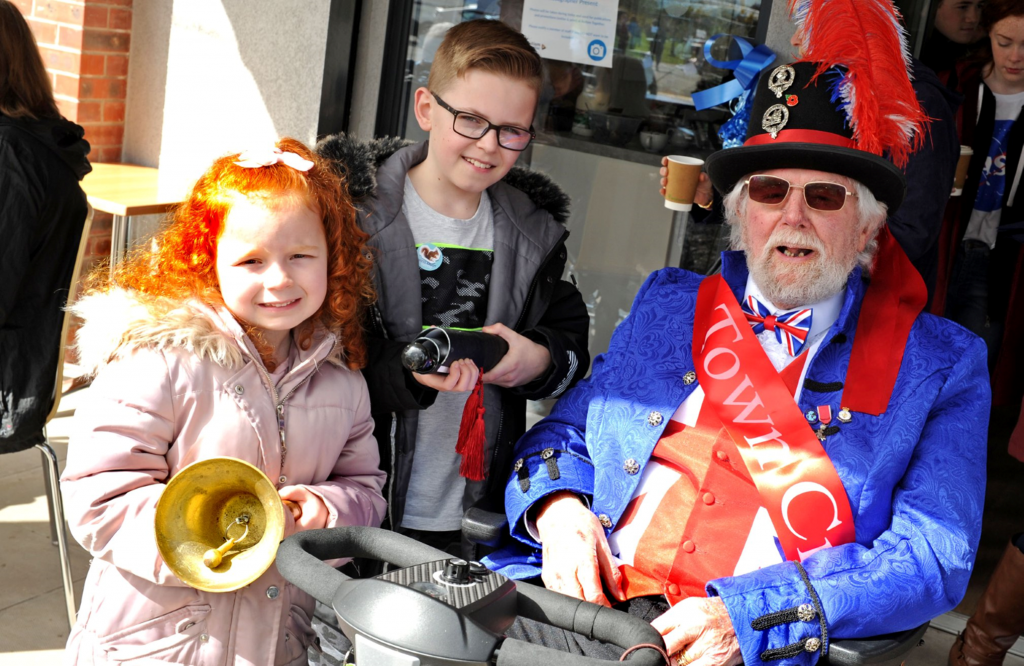 Carl was a great friend of PSRP
He was always with us to add colour & voice to our celebrations.
He was born in Birkenhead
Working on tug boats for 15 years on the Mersey and witnessed the appalling pollution of the Mersey.
We interviewed him for our "Refuse to Recreation" history project
He then moved to working as a lock keeper on the canals of Cheshire. He was awarded the MBE for services to British Waterways.
He also wrote many books covering a wide range of subjects.
The Park is owned by the Land Trust and is now managed by TCV (The Conservation Volunteers)
TCV have taken the reins from Autism Together and will work alongside the Land Trust to maintain this much-loved green space and deliver a variety of practical conservation activities with local volunteers.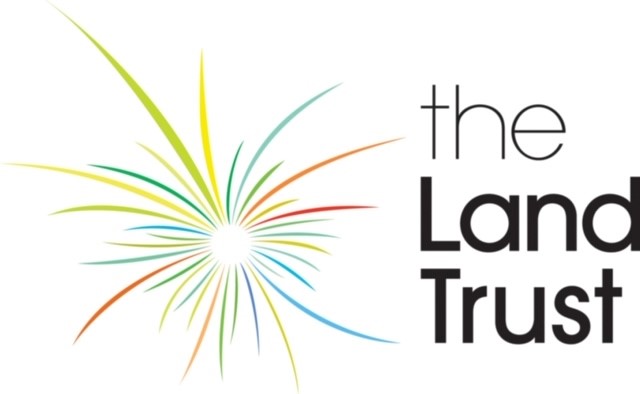 Land Trust Port Sunlight River Park
TCV | The Conservation Volunteers
The site contact for Port Sunlight River Park space is Eric Joinson Tel: 07740 899601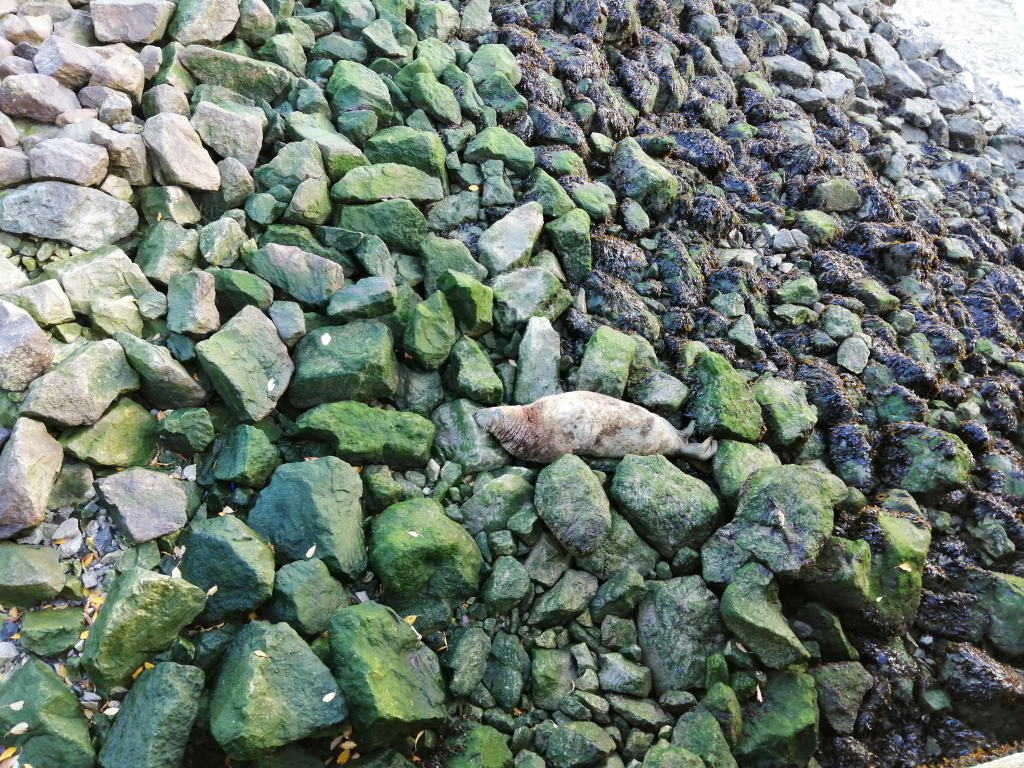 FOX ON THE LAKE
Sept 2022
picture by J. Gordon a Friend of PSRP
The large lake is over an area of an old silt pond. This means it is very flat bottomed and shallow. Unfortunately this means it often dries up in the summer. Plans to dig deeper areas face the problem that lower levels of the silt will contain the toxic materials from the time when the docks and River Mersey where very heavily polluted.
At the moment thus toxic material is safely covered by many layers of safe silt.