The Friends of Port Sunlight River Park are a not for profit community organisation whose aims are to make the Port Sunlight River Park to be used fully by the local community.
We volunteer to actively fund raise and stage events for the benefit of the local community.
We succesfully bid for funding from the Heritage Lottery Fund to create a unique resource "From Refuse to Recreation" exploring the history of the Park Site.
For more information link to us on Facebook
or email us mail@friendsofpsrp.org
The Park is owned by the Land Trust and is now managed by TCV (The Conservation Volunteers)
TCV have taken the reins from Autism Together and will work alongside the Land Trust to maintain this much-loved green space and deliver a variety of practical conservation activities with local volunteers.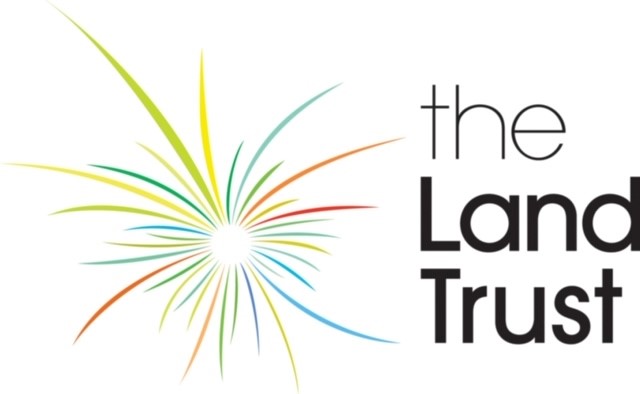 Land Trust Port Sunlight River Park
TCV | The Conservation Volunteers
The site contact for Port Sunlight River Park space is Eric Joinson Tel: 07740 899601
Blackberries already ripening 27th July 2022
picture by R. Mistry one of the conservation volunteers at the park.